Faced with long delivery times when going it alone, businesses often approach mobile app development companies for their expertise.
Everyone in business knows the unending problem when seeking software development expertise: "How can I find a reliable app developer? How can I know in advance they have enough expertise to build a mobile app exactly how I want it using relevant technologies?"
You trust the future of your project. You believe in its value and you want to get it completed – in a timely fashion and within your planned budget.
Below is a simple plan to help you find a web/mobile app developer.
Set up requirements for
app development
The first step of every project is writing out a list of exact requirements. The more exact, the better. Based on your requirements list, the to-be-chosen app development company estimates the scope of work and offers a technological stack. When you have completed the list, prioritize the features. This way, there is no doubt which features are your top priority [your top tier], second tier and so on. This is especially crucial for MVP development for which only the most essential features are developed.
Do not worry if you are struggling to create your list of requirements on your own. Simply:
describe your project
ask the project manager or business analyst to prepare a free app development estimate of possible costs and timeline.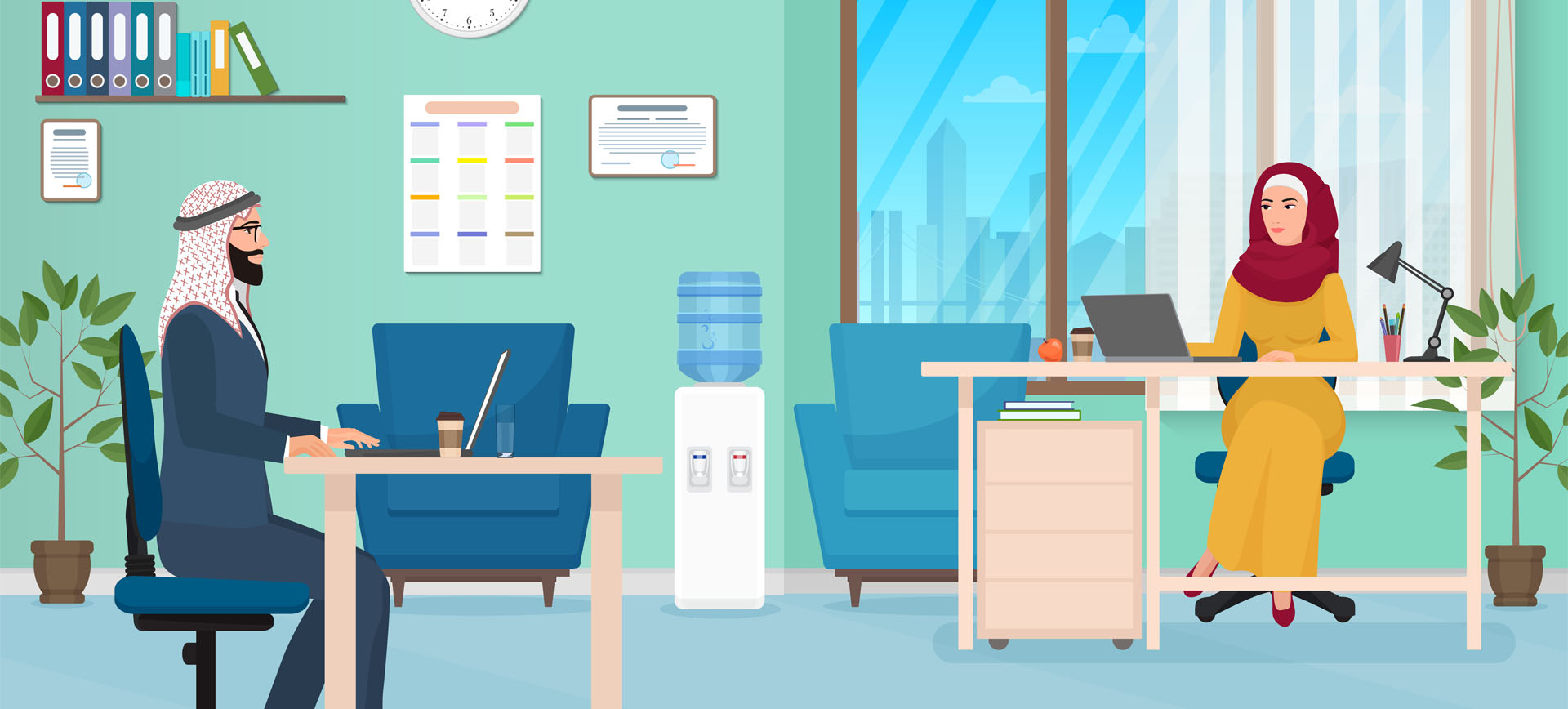 Make a list of
app developers
To make a list of app developers best suited to work on your app, you must do some research. There are many places on the internet where you can find app developers – both companies and freelancers.
LinkedIn – Check out this global business network where you can ask your connections about their experiences, read information about different development companies, see its employees, get in touch with them, and much more.
Upwork, Toptal, Freelancer, or CodementorX – research these online platforms where you can find a freelancer or a team of remote developers.
Clutch – on Consider this US-based platform for the best company for you. Clutch evaluates development companies based on accolades received and interviews given by their real customers – both past and present.
Pay attention to the following aspects:
accomplished projects included in portfolio
client feedback and testimonials
technologies used on the projects
Based on the results of your study, make a list of ten companies. Then go through it again and shorten your list to the five most experienced teams.
Conduct interviews with app
development companies
When you like what you see, schedule a call with an app development company to present your project and ask them about relevant experience. Remember to ask them about references you may call or email for an interview in case you have additional questions about the companies' references.
Based on the conversation, project managers provide you with a plan – even if only a sketchy one – with a timeline and cost estimate. If the project manager provides no plan, he has no idea how his team can accomplish your project. Just move on to the next team.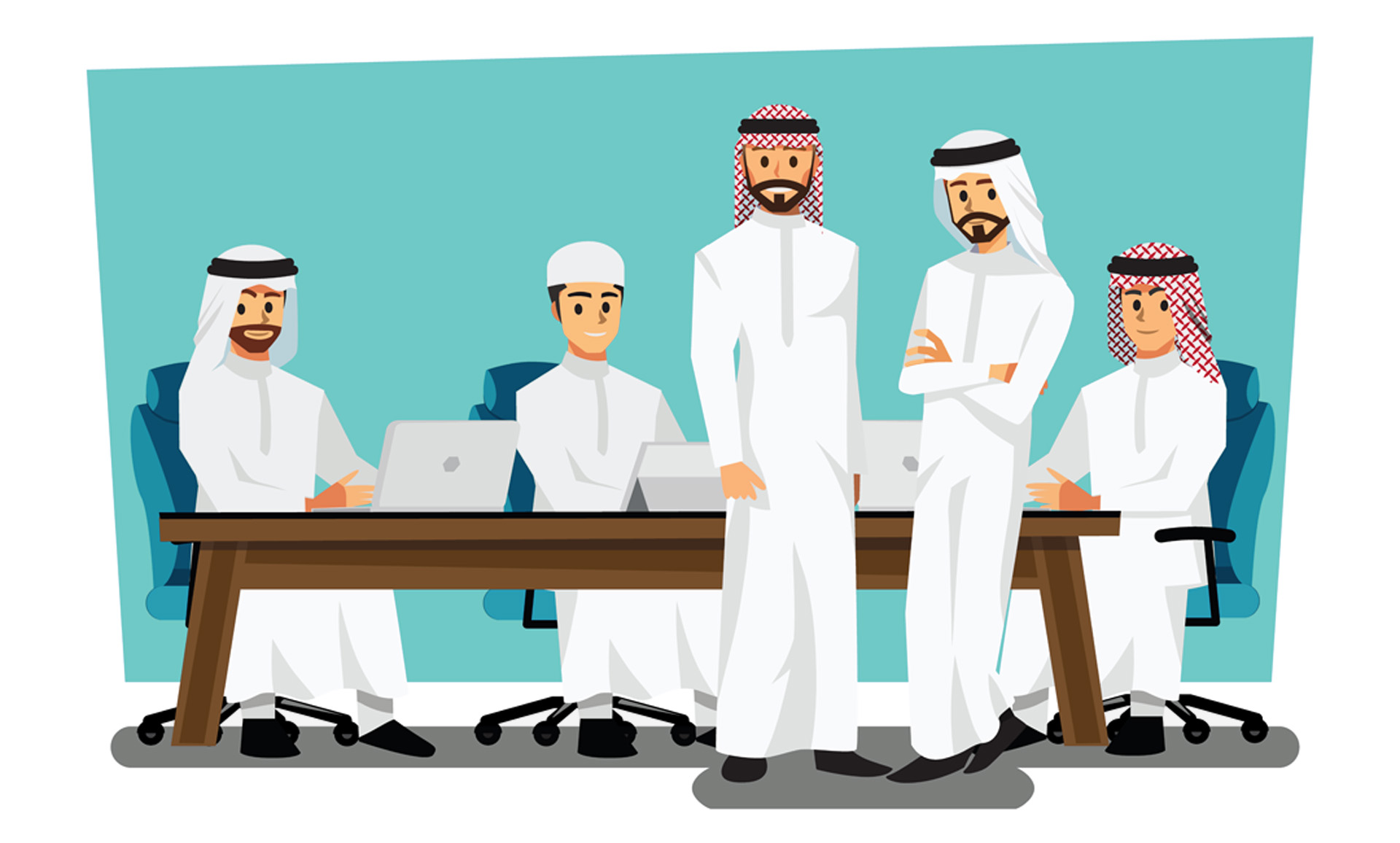 Communication is key. You need a team who actively listens to you and discusses the project with you in order to understand your idea.
A reliable development team strives to create a working relationship by staying in touch with you or your contact point, providing what was promised when it was promised and asking for feedback after every iteration.
Last but not least: it is not always wise to accept the cheapest rate. Instead, look for the best quality-for-the-price ratio. Low hourly rates mean low priority but also limited experience. You do not need a team with high-quality promises but low-to-no-quality deliverables.
Join myriad businesses turning to mobile app development companies for needed expertise.