In today's world, ecommerce website solutions are a must for all B2C industries. The Internet has become the primary informational source for most consumers. This puts potential business prospects a few clicks or taps away from a purchase.
Ecommerce websites are convenient for all parties: they enable businesses to reach a wider audience while serving users 24/7. A brick-and-mortar shuts its doors for the night: websites are always open.
How do good web solutions work?
Usability and ecommerce website development: keep it simple
Whether a website is CRM-based or built from scratch, it must have an intuitive menu to minimize users' efforts to easily find what they need: an item, price information, shopping cart or contact form.
Ecommerce website development must be based on a customer journey map describing step-by-step how a customer interacts with the website. This ensures customers find what they are looking for and remember the business. In return, the business will know the best moment to recommend something, increasing the chance of cross- or up-selling.
Also, the technical side of the project must be perfect: no 404 errors, no downtime, always secure and responsive on all devices.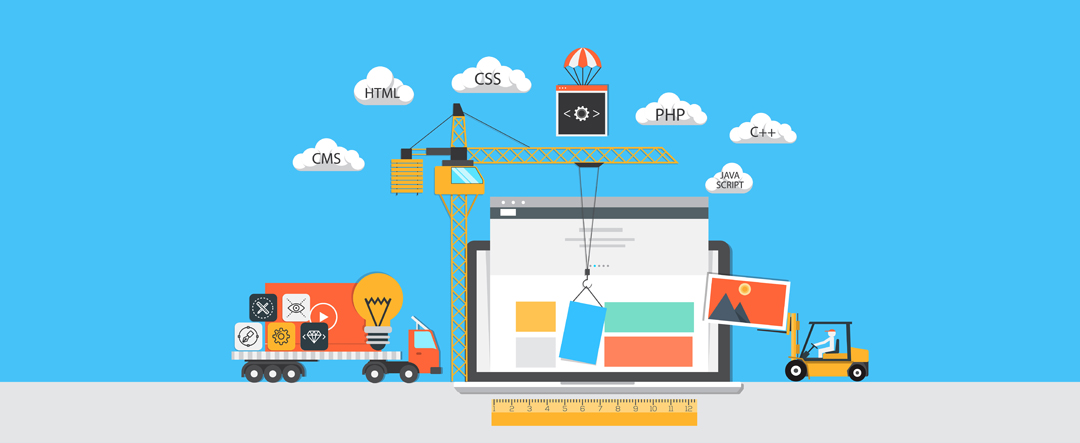 A business needs a Web app when it offers customised products (fancy shoes and clothes, furniture, decorations, and much more).
The best thing about ecommerce Web app development: a Web app helps visualise items saving time on explanations. A user draws a sketch of e.g. a piece of furniture and a sales manager can quickly calculate the price, production and delivery time. Both can be sure they are on the same page. The customer gets what he/she needs for the same or lower price as the manufacturer saves on management.
To sum up, ecommerce website development in Dubai is an easy way to an effective web solution loved by customers. Website development helps businesses keep pace with new technologies while also keeping pace with their tech-savvy customers' expectations. Also, a good ecommerce website always serves its customers. Therefore, it must have a plain design and no technical issues ensuring the customers reach their goals within a minimum number of steps but in a secure, intuitive manner.